Our favorite places:
Downtown Napa
TORC
1141 Main Street
Napa, CA 94559
www.torcnapa.com
707-252-3292
This place has been a favorite of ours since day 1. Chef Sean O'Toole has created a menu where the food is incredibly fresh and packs a lot of flavor in every dish. The wine list continues to shine with an emphasis on California and French wines. The service is impeccable and friendly. There hasn't been a dish that we haven't liked.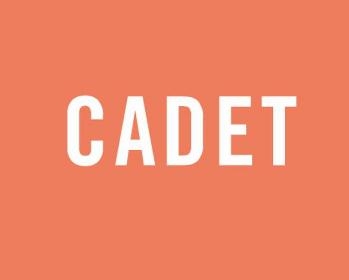 CADET
930 Franklin St
Napa, CA 94559
www.cadetbeerandwinebar.com
707-224-4400
Where all the cool kids go. This is a great spot that owners Colleen Fleming and Aubrey Bailey have created with having unique offerings for both beer and wine. A fun vibe and basically where all of the industry goes to hang out, we try to go to this place as often as we can. Stop here for some phenomenal drinks and provisions- you won't be sorry.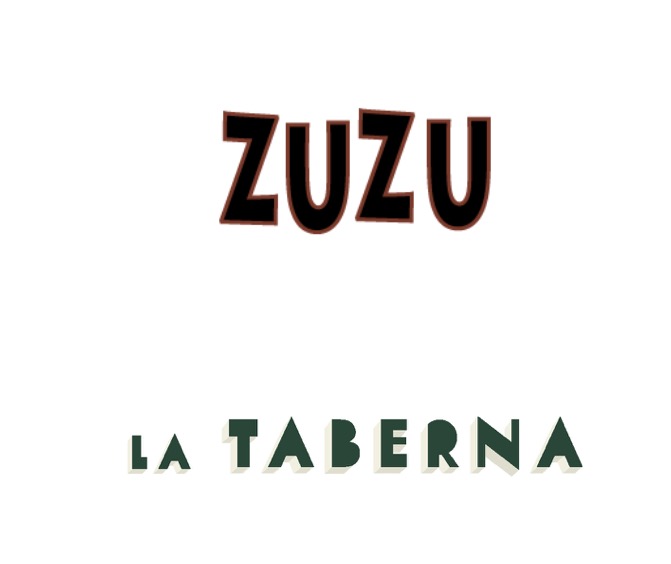 ZUZU
829 Main Street
Napa, CA 94559
www.zuzunapa.com
707-224-8555
LA TABERNA
815 Main Street
Napa, CA 94559
www.latabernanapa.com
707-224-5551
Zuzu has been a staple in downtown Napa for more than 10 years. A phenomenal tapas place, the food is adventurous and offers up something different compared to other places. You'll find the locals here noshing on some amazing dishes. La Taberna is their sister restaurant inspired by places you'd find in Spain. This is a place where you can go and eat some small bites, drink great wines and rub elbows with winemakers.
MIMINASHI
821 Coombs Street
Napa, CA 94559
www.miminashi.com
707-254-9464
Enough cannot be said about Chef Curtis Di Fede and his team at Miminashi. The place to go for a contemporary izakaya-style Japanese cuisine and fantastic soft serve ice cream. Again, something different for downtown Napa and sure to excite the palate with this menu. Hip, fun and a place to be seen, the food, the wine list along with some sake, will be a night you won't forget in downtown Napa.
COMPLINE
1300 First St #312
Napa, CA 94559
www.complinewine.com
707-492-8150

Master Sommelier Matt Stamp and Ryan Stetins opened Compline back in September. This is another place where wines flow like no other. The food, simple, yet so much flavor is sure to match the wine list. We love coming here because there is a little bit of everything- wine bar, restaurant and merchant. You might be here for a while.
OENOTRI
1425 First Ave Napa, CA 94559
www.oenotri.com
707-252-1022
Italian food and wine is pretty much an easy pairing. You can't really go wrong with that. Oenotri has some fantastic pizzas and a predominately Italian wine list for your hedonistic enjoyment.